立刻加入:HKGTA 高尔夫球交流协会欢迎新学员加入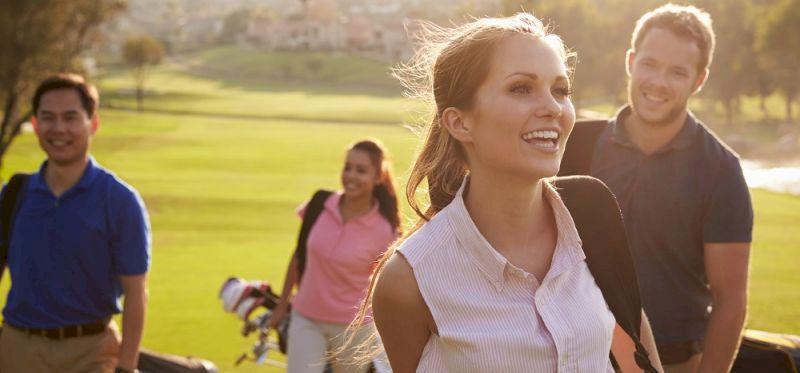 The newly established golf society is designed for enthusiastic Patron golfers to participate in social golf experiences, where friendships can be cultivated by golfers of all abilities to regularly enjoy the rich history and competitive spirit of the game locally or internationally.
Exclusive Privileges:
USGA GHIN Handicap Card application service
Exclusive invitation to Annual Society Gala Dinner, Monthly Local Golf Outings, Society Matches, Overseas Tour Events and Themed Golf Events
Subscription to Society Monthly Newsletter
Complimentary for Patrons! Join us today!