Maison St. Tropez Returns in Style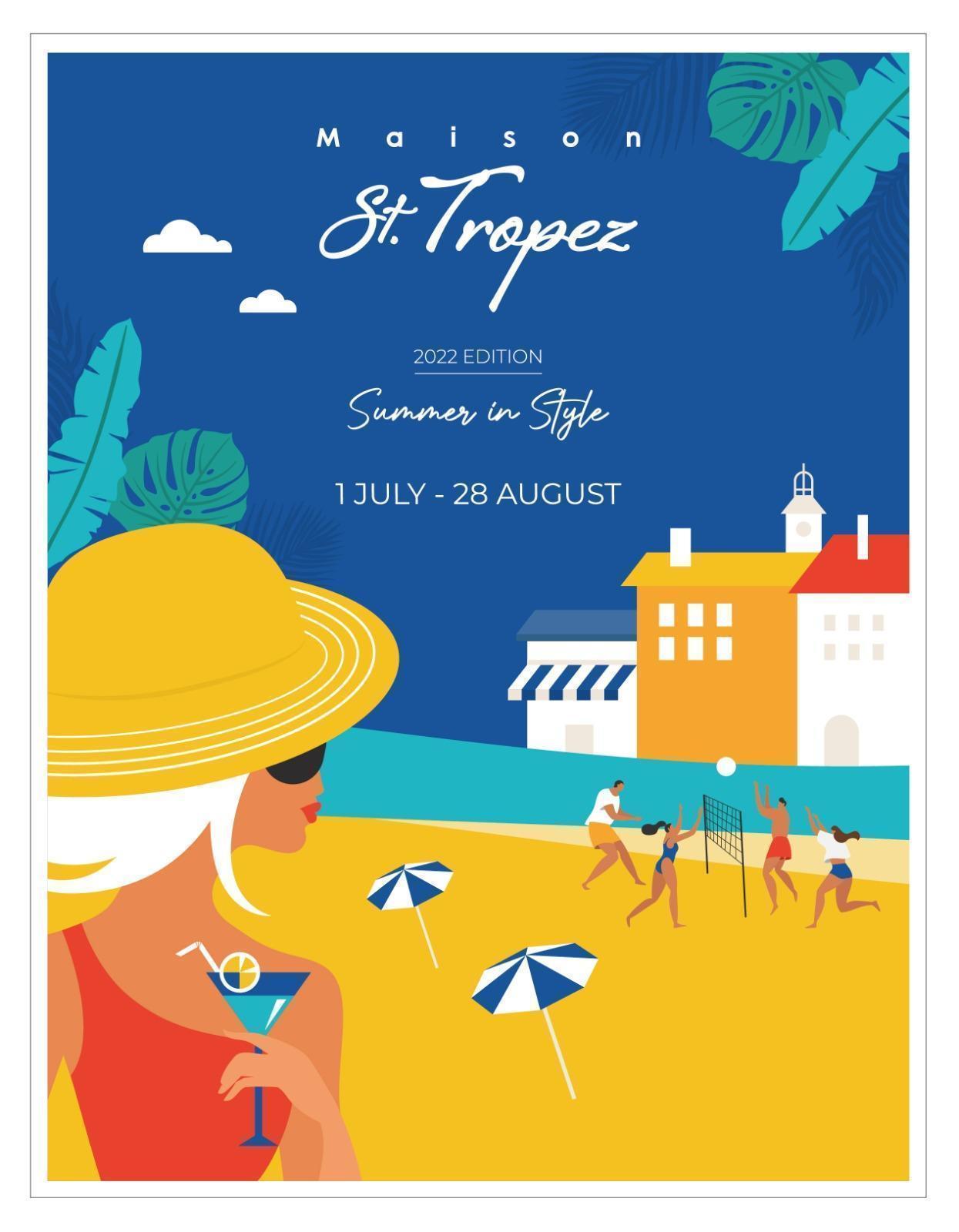 Join us for a stellar summer at the Academy as Maison St. Tropez returns to the shores of Sai Kung for an exciting new edition: Summer in Style.
From 1 July to 28 August, experience the renowned casual elegance of the French Riviera, as we transport you and your family 6,000 miles away on a timeless summer vacation. With an exciting line-up of partnerships and sensational entertainment to immerse you in summer spirit, we invite you to take part in a curated series of gourmet experiences, bask in the sunshine at our poolside beach, shop for your Riviera wardrobe at our beachside market, and enjoy seasonal activities with your loved ones.
At Maison St. Tropez, play in the sunshine and indulge in the opulence of your very own South of France escapade. Only at HKGTA.
View MST Booklet: https://www.flipsnack.com/hkgta/hkgta-mst-2022/full-view.html